TELL US ABOUT YOURSELF
We would love to hear more about your endeavor and learn how we could help you achieve your greatness! Sign up as an entrepreneur and complete your application.
CREATE OFFERING
Time to share your story with $0 upfront cost! We will support you in creating and launching your offering. Once your campaign is live, you can start generating attractions to your offering and let the world know your story. Other fees apply, read Entrepreneur FAQ for more information.
GET FUNDED
Get funded and complete your offering. Now you are ready to focus on your work.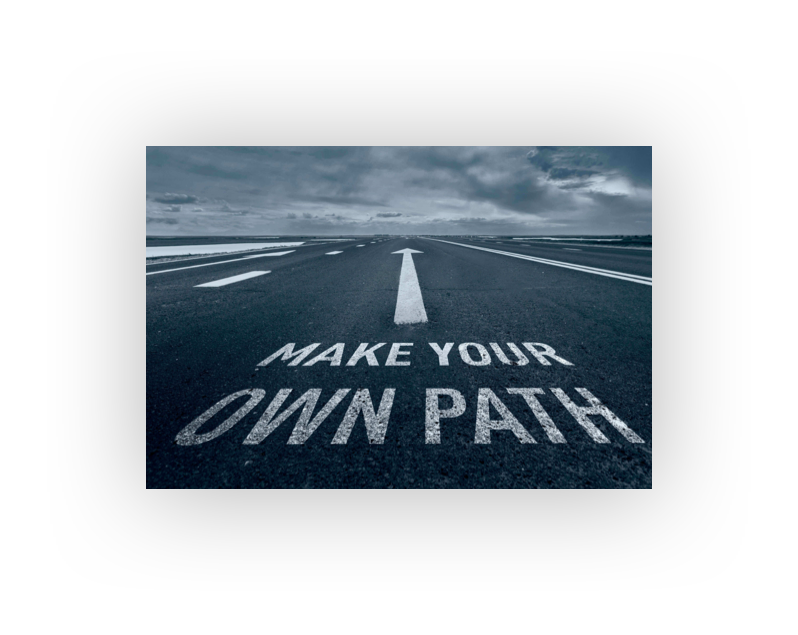 CHANGE THE WORLD
We will direct our Escrow Agent to transfer the funds and you will be ready to start your journey to making the world a better place.
Subscribe to our mailing list for Flair Exchange updates and opportunities.​
FLAIREXCHANGE
SPORT VENTURES
The future of sports ventures and crowdfunding start here.